We do mixed reality.
What do we offer?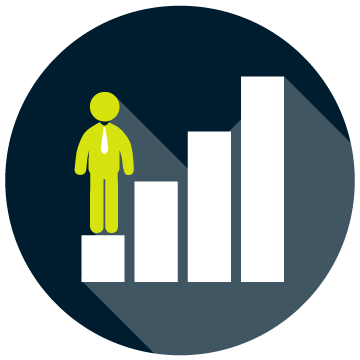 Consulting
From first concept stroke to final deliverable

This covers all from virtual to augmented reality – be it mobile, stationary, with glasses or via other displays. We create visually appealing concepts, well thought-out business logics that work within AR / VR and we do the full execution from first concept stroke to final deliverable. So, if you are looking for someone to support your projects with technical guidance, concept support, definition of all specifications, 3D asset creation or the full package – get in touch with us today!

Let us know your idea and take care of the details.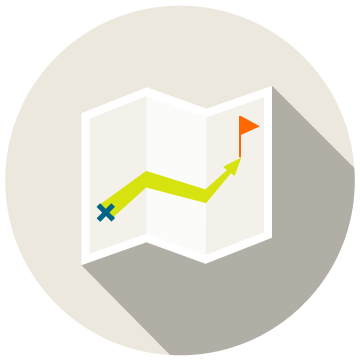 Development
Productive work and a greater experience

If all ideas have been discussed, the concept has been developed, the specification has been written – leave the full software development to our professional team. We have a strong background in big data, backend system and web development. Connecting your customized IT system to our software is our daily business. Bringing your business logic and assets to life in a new visual experience in AR / VR will allow deeper understanding of all data relations. A new form of immersive interaction will enable a more productive work and a greater experience.
Development - Leave the execution with us.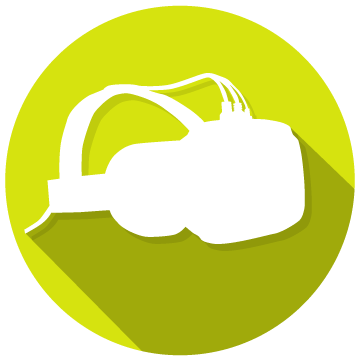 Showroom Rental
Workshops and mixed reality network

Having all AR / VR equipment and development kits at hand from the start can be painful. If you are just getting started with your dive into the metaverse it might be a good idea to share the load and to profit from the experience from others. We allow you to use our facilities and hardware setups – specifically set up to support your work and trials in AR / VR. Workshops and our mixed reality network will help you to flourish faster. Establish a great and stable base for the new computing era - a future with great immersion into your digital data. Get in touch with us today to learn more about our showroom and technology.
Our Showroom – Book your time in the metaverse.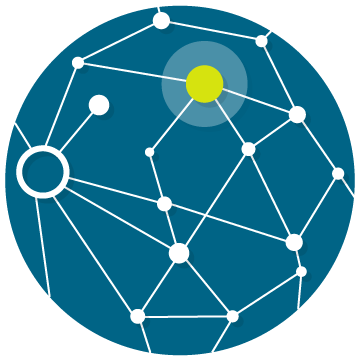 Cooperation
Vision and knowledge

Mixed reality is still at its beginning for the masses. Everybody has only limited resources – but wants to create something bigger with greater impact. We do believe in the power of joint forces and are open to all kinds of cooperation. Let´s work together on your B2B use case, your research project, our product vision or your student project. Let us present our vision and knowledge in your company or university to spread the knowledge. We will bring in all our expertise in AR / VR to create something bigger together.
Cooperation – The key to success.